AGIMA Illustrations / part I
Illustrations for our new site: agima.ru
Illustration for the  «Responsive web design» section
We are all bored of pictures showing a range of different devices, from a mobile phone to a TV set. 
I wanted to get a new angle on responsive web design.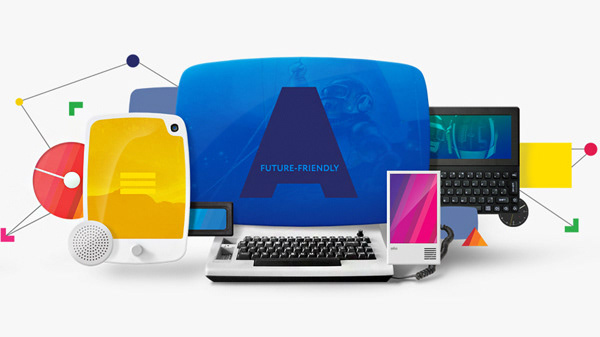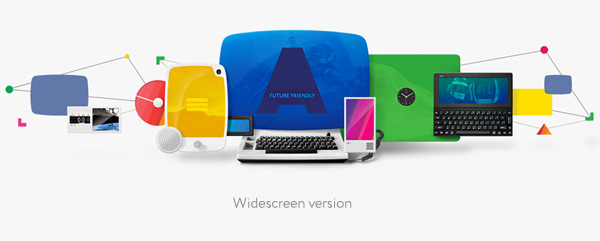 It's easy to make displays of various curious devices using primitive geometries. On the final step vintage computing devices and Braun radio sets were added.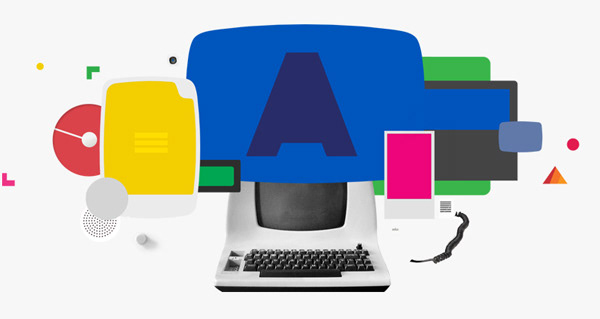 Illustration for the «Solutions for Financial Industry» section
The same unusual displays approach is mixed with stylish cash registers and arithmometer devices.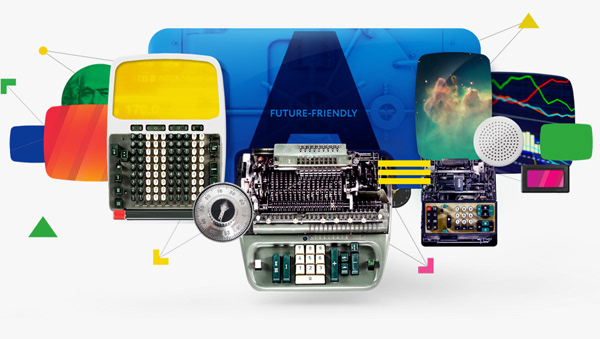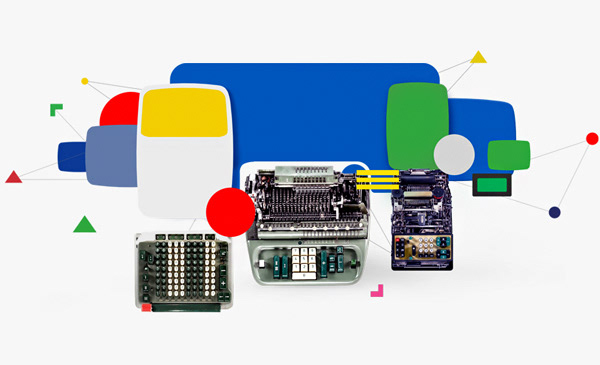 The parts of the collages could be easily combined into pictures for the company's events announcements on Facebook.