Some covers for musica excentrica
Kenneth Kirschner "10/19/06 Fragments"

This album is a collection of sounds created for the piece October 19, 2006 but not ultimately utilized in the final composition. Designed to be played in shuffle mode.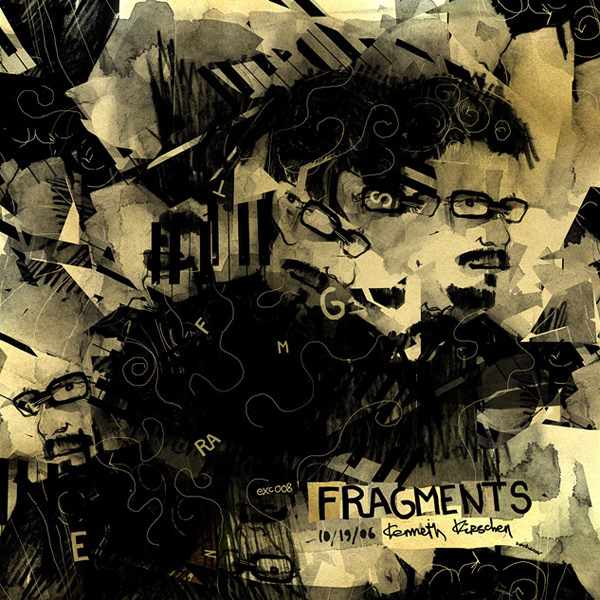 Kim Cascone "The Astrum Argentum"

There is no reason to introduce Kim Cascone, as he is one of the most respected avantgarde musicians in the world of last 30 years. He worked with David Lynch, released his music on Sub Rosa, Mille Plateaux and his own labels Silent and Anechoic.
The Astrum Argentum was recorded in Budapest, Zurich, Aarhus, Berlin, San Diego, San Francisco and Pacifica and mixed at Anechoic Studios, California in May-June 2007. It contains field recordings processed with Max/MSP.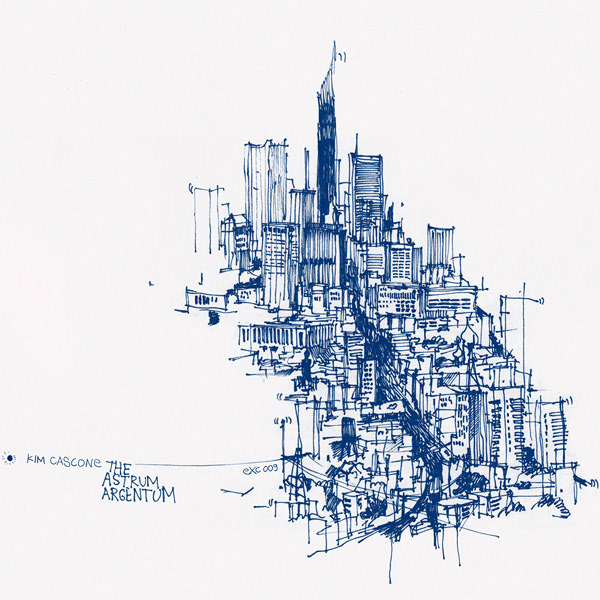 Species of Fishes  "Seven Excerpts from Four Lives"

Species of Fishes (Vitaly Stern and Igor Kolyadniy) is the cult music project from Moscow, started in a middle of 90's with deep lo-fi analog experiments and then passed through a lot of style roads, from hard noise to jazzy breaks.
This album is a collection of different livesets, recorded by SoF during their tours in Moscow, Saint-Petersburg and Izhevsk, selected by musicians and exclusively presented here in a separate case.
Nikita Golyshev "15 Songs from Glass, Oil and Other Sources"

These records are the result of research made by Nikita Golyshev (CD-R) in a period between March and August of a year 2007. The main objective of this experiment was to detect some acoustic properties of oil as substance, placed in different capacities such as crystal glasses and medical bulbs.
The obtained 15 sound fragments are collected by the frequency and spectrum analysis of oil behaviour, its molecular changes in various environments (aggressive and non-agressive) and wide range of oil interactions with metal.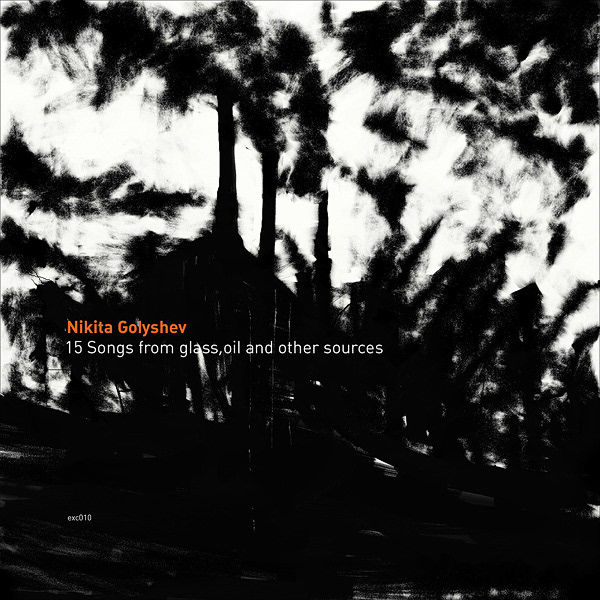 CD-R and Quest.Room.Project  "Digital Snow"

Nikita Golyshev, known as CD-R, and Bogdan Dullsky (Quest.Room.Project) met virtually and have recorded an album. First, they share music file sources in the net, and then processed with real-time sound recordings through peer-to-peer connection.
The result is a collage of acoustic and digital pieces, gathered in one snowfall.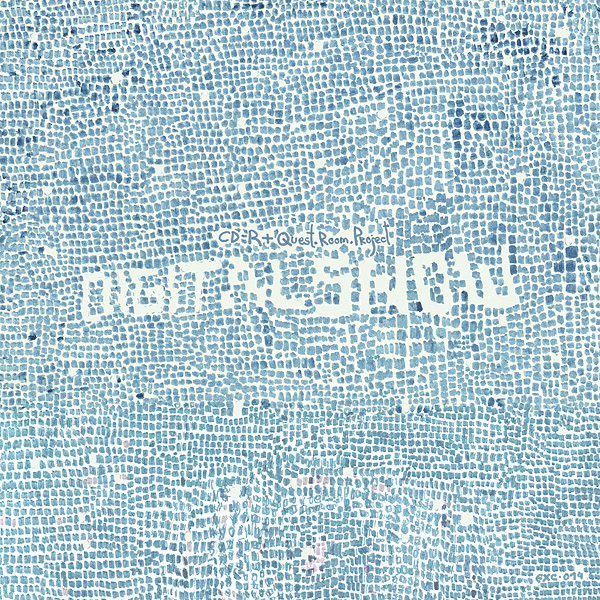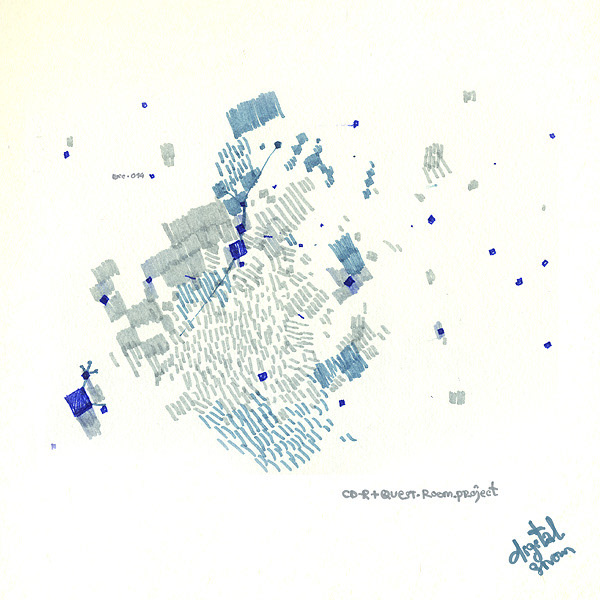 http://www.netaudio.ru/musica-excentrica